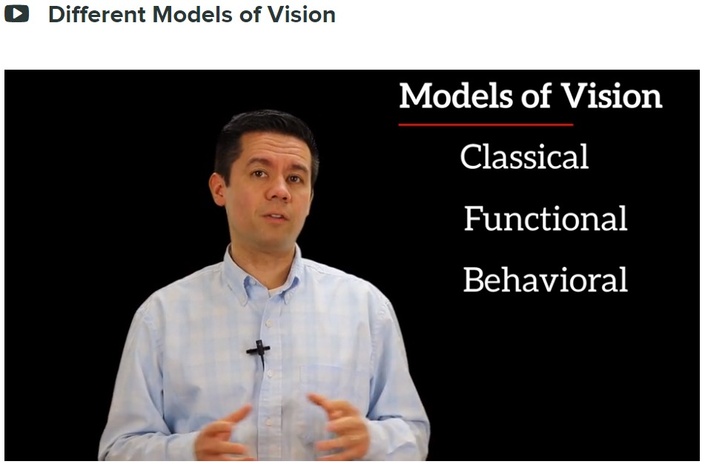 Therapist Hiring Screening Course
Helps identify good vision therapist candidates. Applies toward full course if you hire them.
Not sure if your new vision therapist has what it takes? One of the most difficult things to evaluate when hiring is whether or not the candidate can handle the rigors of learning all one needs to know to become an effective vision therapist. This course can help give you key insights on how quickly one can understand, absorb, and retain vision therapy material.
Consisting of 5 lectures from the full Vision Therapist Training course, the candidate will learn some very basic concepts in oculomotor, accommodation, and binocularity. However, the last lecture also includes some more advanced concepts in phorias and tropias.
You will be able to evaluate the candidate in several ways. First, we can give you access to see how many times they reviewed the lecture videos and how much time it took them to get through the material. After each lecture, they will have to take a 3-5 question quiz. We then recommend having the candidate return to your office so that you can orally ask some questions to know how well they understood the material.

If you decide to hire them, you can apply the purchase of this course to a full Vision Therapist Training course to unlock the remaining material to your new hire.
Your Instructor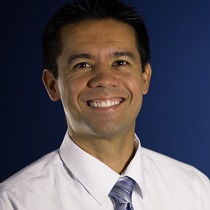 Dr. Winters is board-certified in vision development and vision therapy. In 2010, he started a vision therapy center in Yakima, Washington. He has since helped in starting 3 other vision therapy clinics. During this process he helped train over 30 vision therapists from the ground up. His advocacy for children that struggle with life-altering developmental vision problems has included over 100 lectures in colleges, professional groups, parent groups, and schools. He is one of the founders of Building Vision, a non-profit that raises awareness and funds for individuals struggling with these vision problems and which has given free screenings to almost 1000 children in the Yakima area.
Course Curriculum
First Section
Available in days
days after you enroll