Online Sanet Seminar Series
with original commentary by Dr. Leonard Press

The Sanet Seminar Series is designed for optometric therapists as well as optometric students and doctors; from the newly minted to experienced individuals.
The internationally renown live 5-weekend series in San Diego has been professionally recorded and produced by the Joe Lia, the producer of Survivor.
Grab a seat in the audience! This course is comprised of a recording of the actual PAVE-Sanet Seminar, broken out into 30-45 min digestible sections - perfect for office training days. Additionally, you will receive original commentary with graphics and links from Dr. Leonard Press, co-author of Applied Concepts in Vision Therapy 2.0. This commentary breaks down the information presented including terminology definitions, diagrams, and more in-depth explanations.
Over 120 hours (Almost 150 - 30 to 45 minute segments) of video content and over 500 pages of commentary.


Summary
Weekend 1 – Models of Vision and Foundational Concepts and Principles
Weekend 2 – Generalized Visual Skills and Approaches to Therapy
Weekend 3 – Visual Information Processing
Weekend 4 – Amblyopia and Strabismus
Weekend 5 – Acquired Brain Injury
You will come away from the course with a foundational conceptual understanding of how to both evaluate and treat binocular vision conditions. Included is in-depth review of how to do a binocular vision evaluation and visual processing evaluation. Extensive descriptions and explanation of therapy activities covering oculomotor, accommodative, binocular, strabismus, traumatic brain injury, vestibular and other visual conditions are included.
The course can only be purchased and taken by those who are under the direct supervision of a doctor of optometry. Your purchase of the course includes unlimited access for the staff of one clinic location.
Active IP monitoring restricts usage to only one geographical location.
Please don't hesitate to reach out to us at [email protected] with any additional questions.
If you had purchased a previous version of the Online Sanet Seminar Series through Binovi and then lost access, please email us with proof of purchase. We will honor that purchase and give access to the course for a minimal administrative fee.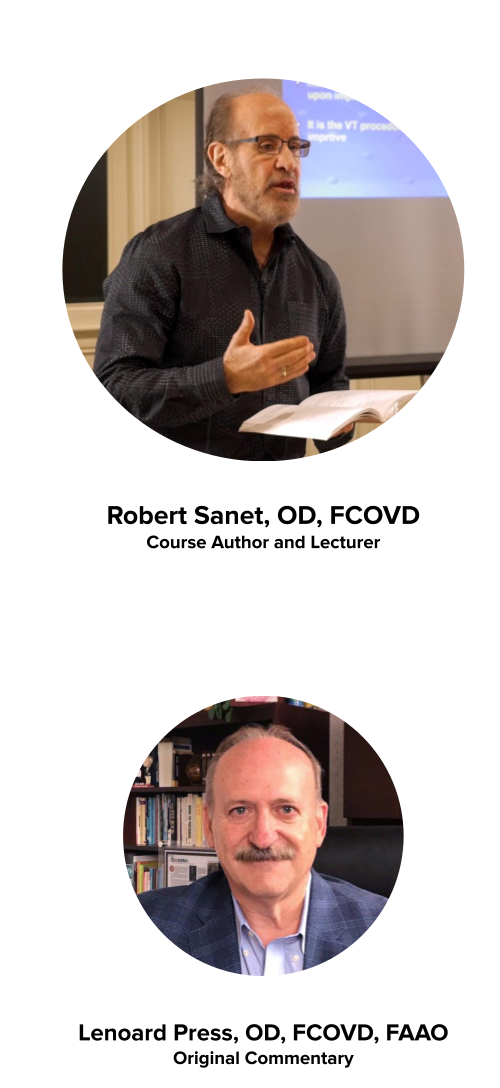 Course Instructors
Robert Sanet, OD, FCOVD
Dr. Sanet has lectured extensively, nationally and internationally, on behavioral optometric care, vision training and practice management and has presented more than 400 lectures and seminars in the United States, and over 250 lectures internationally. He has held numerous leadership roles in vision therapy including past president of the College of Optometrists in Vision Development, the Chairman of the American Optometric Association Sports Vision Section, and has been on the Board of Directors of the Neuro-Optometric Rehabilitation Association. His passion in vision therapy has extended to working with athletes where he has worked with the USA Gold Medal Olympic Volleyball teams, professional US football and baseball teams, and has served as the Clinical Director for International Events of the Special Olympics Opening Eyes Program. Additionally, he has received many distinguished awards and honors including the San Diego County Optometrist of the Year, G.N. Getman Award (COVD) for Excellence in Developmental Vision Care, Guiseppe Rico Award (Italy) for Excellence in Clinical Practice, Neuro-Optometric Rehabilitation Association Founder's Award, and One of 100 OD's in USA to accepted as a Distinguished Practitioner in the National Academies of Practice
---
Leonard Press, OD, FCOVD, FAAO
Dr. Leonard Press is one of the foremost leaders in behavioral optometry worldwide, having written three major textbooks and currently serving as Editor-in-Chief of Vision Development & Rehabilitation, the journal of the College of Optometrists in Vision Development (COVD). He is the recipient of numerous awards for his research, writing, and clinical work, having received the Skeffington Award for Excellent in Optometric Writing from COVD in 1992, among others. He is the lead author of the vision therapy textbook Applied Concepts in Vision Therapy 2.0. Dr. Press is currently President of Press Consulting, P.C., in Lakewood New Jersey.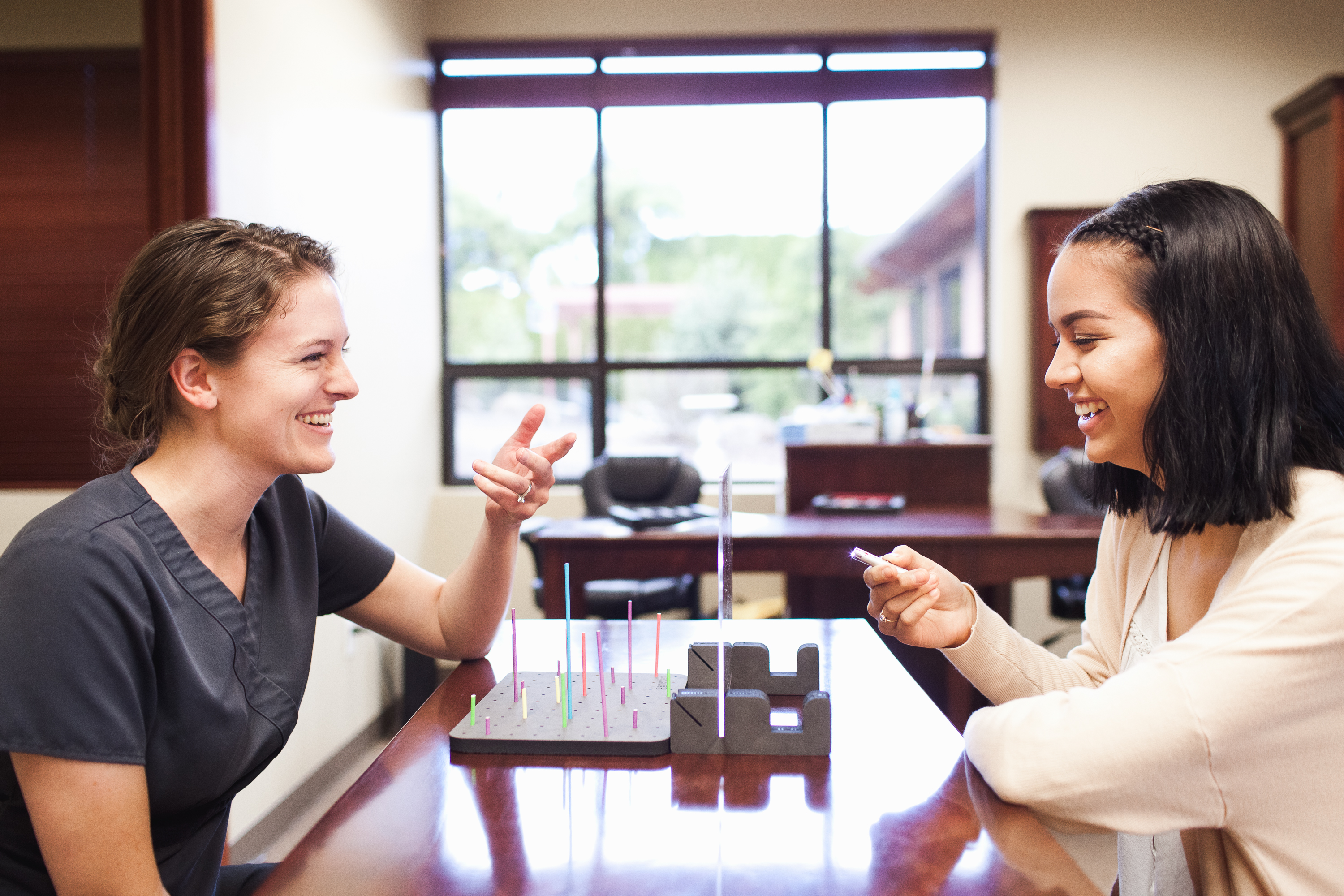 VT 101

Individual Only


COVT Mentor


Oral and Written Exam


3 months Access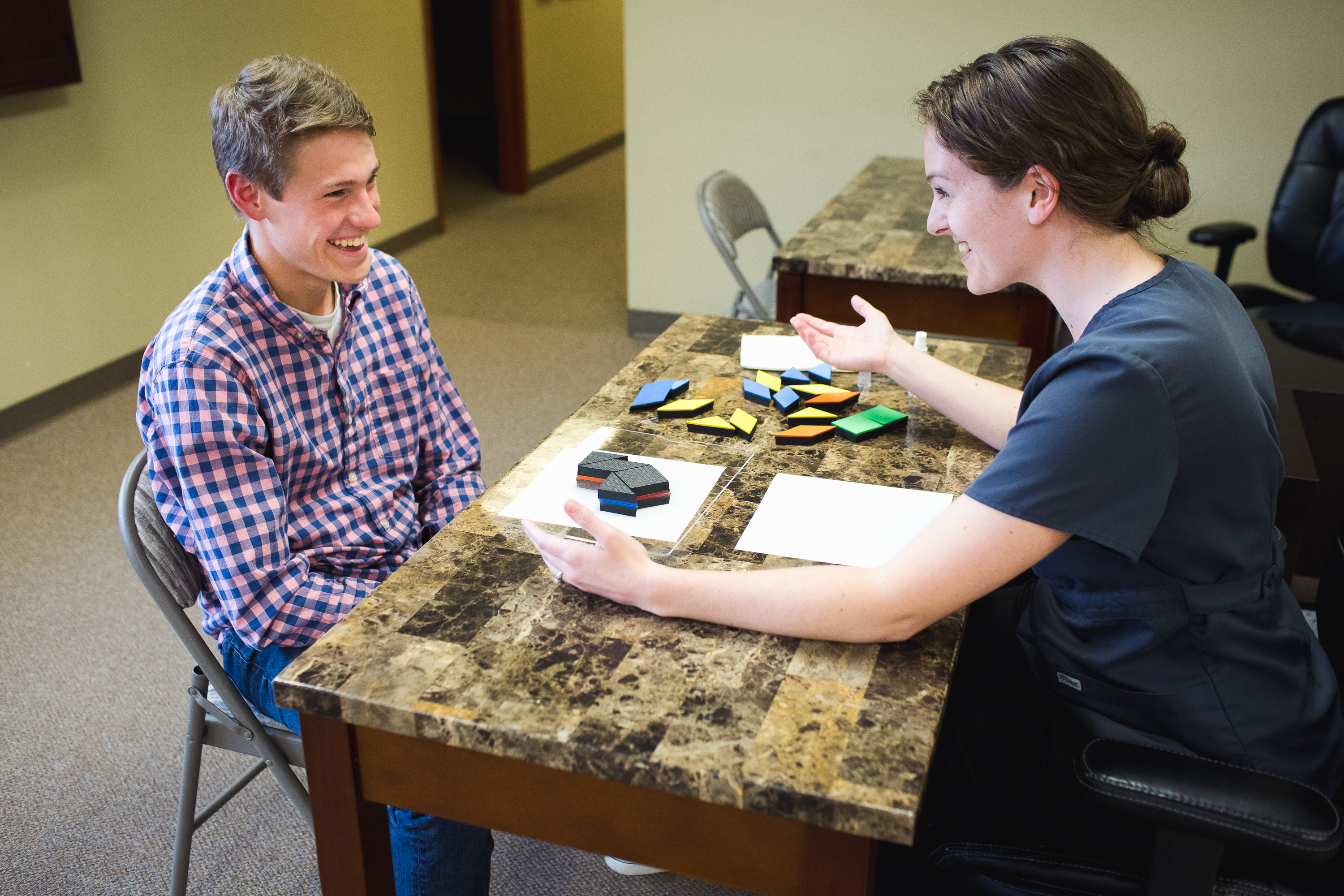 VT 201

Individual and Group Pricing Available




COVT Mentor


Written Exam


6 months Access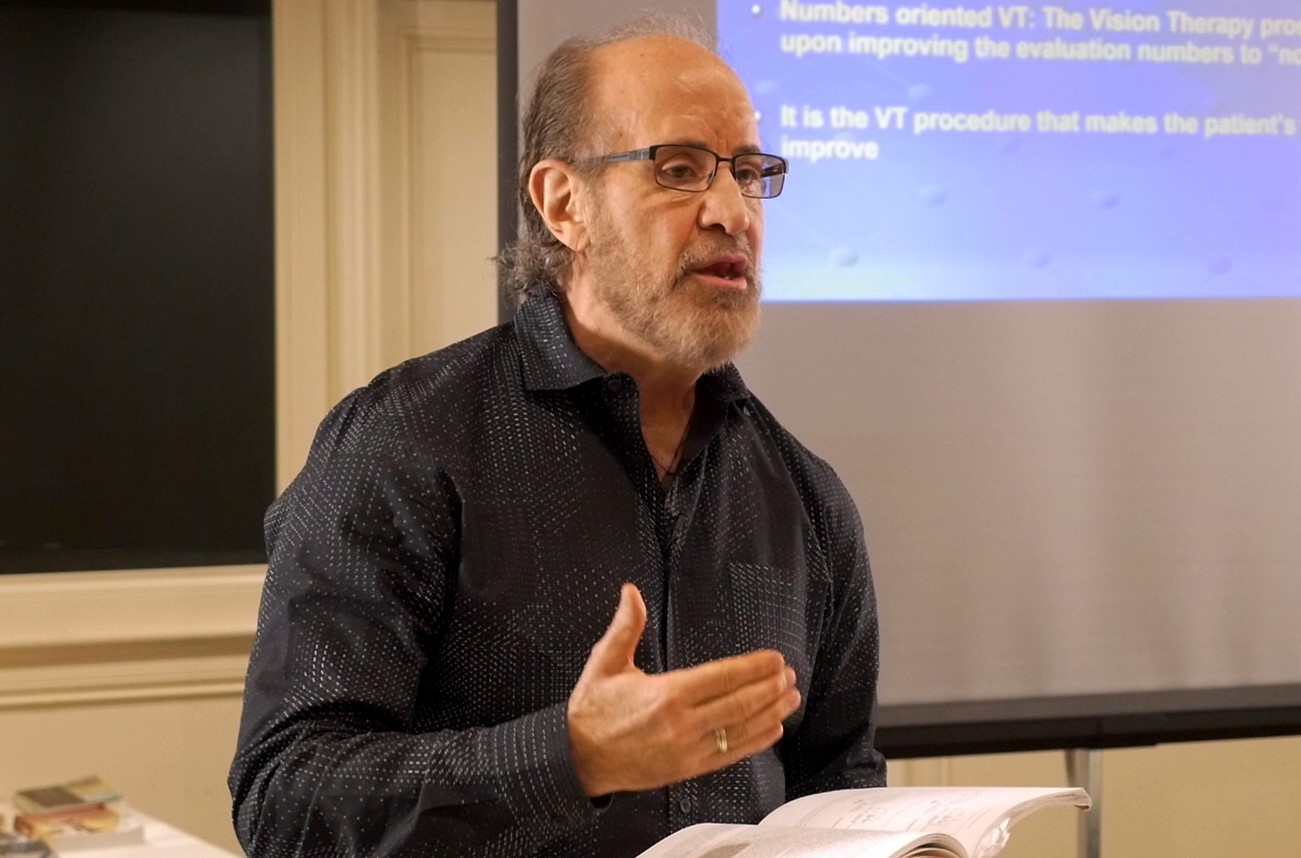 Online Sanet Seminar Series

Group Pricing




Unlimited Access


120 hours of lecture content


Over 500 pages of original commentary